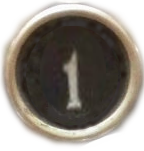 Because I'm modest (hoho) or at least,
honest
Publishing cleverness. See LP.
Tourism cleverness, particularly re New Zealand and the Pacific Islands, but also Africa, the Middle East, Indian subcontinent, Southeast Asia and China.
Applying sciencey thinking to unsciencey problems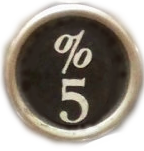 Financial nous, and coming up with different ways to look at commercial decisions, or different ways (infographics) to help others look at commercial decisions.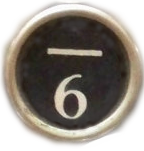 Problem solving, disaster management, creativity.
A bit of a recruiting cliché, I know: "IQ and Emotional intelligence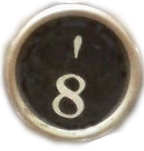 I'm fun to work with
Did I really say 10? That's a lot. Let's not be greedy. How about instead ...
---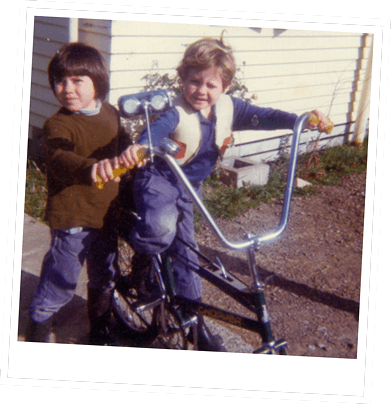 Top 5 Things I'm Proudest of ...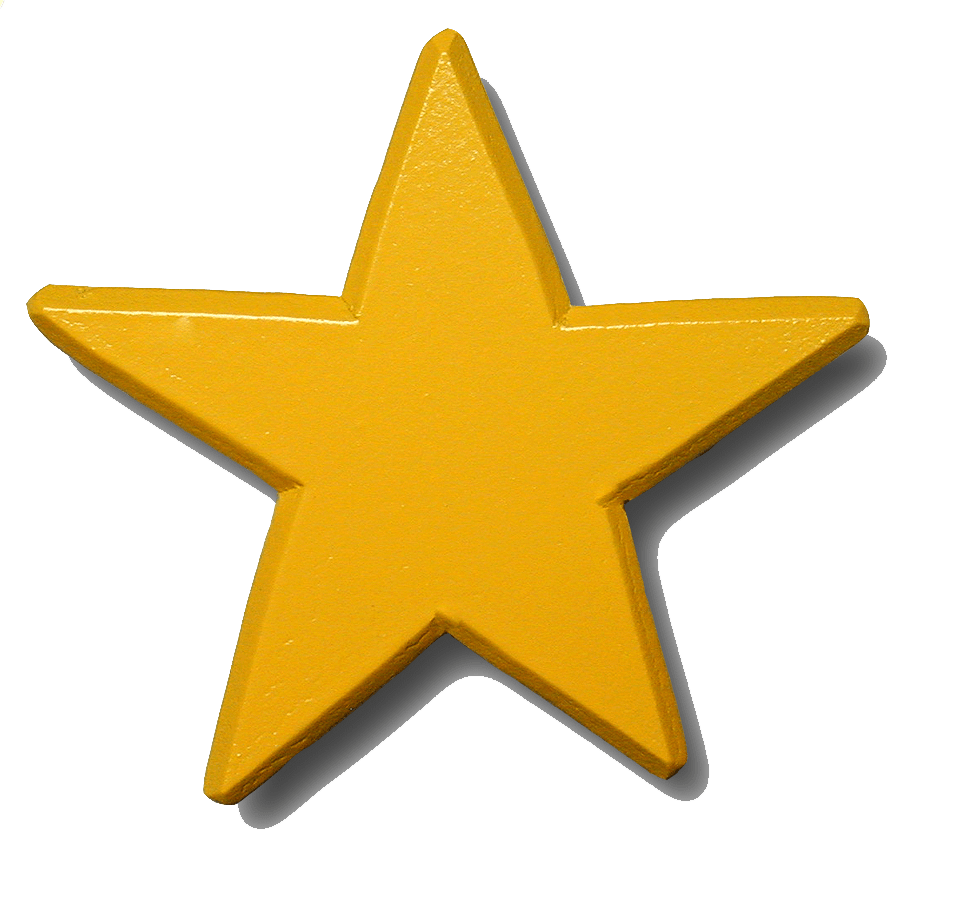 Commissioning
great content
from
Gandalf, Keri Hulme
, and amazing guidebook authors.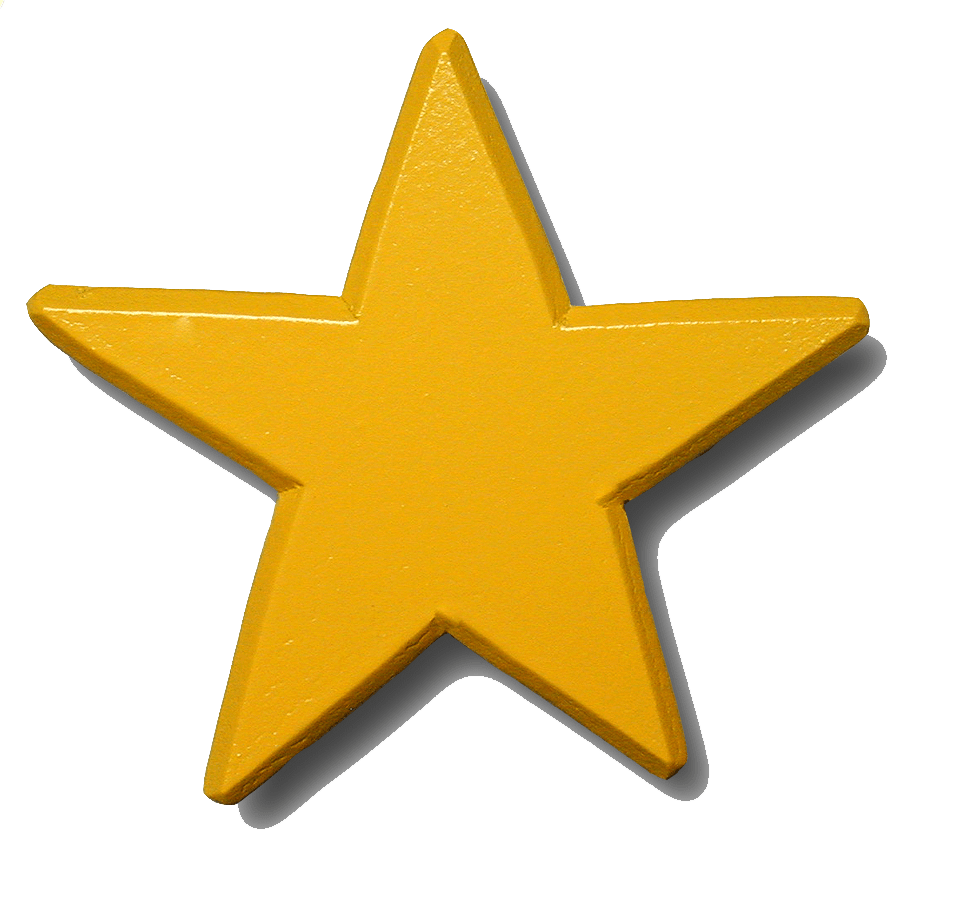 Christchurch (and NZ tourism) stuff.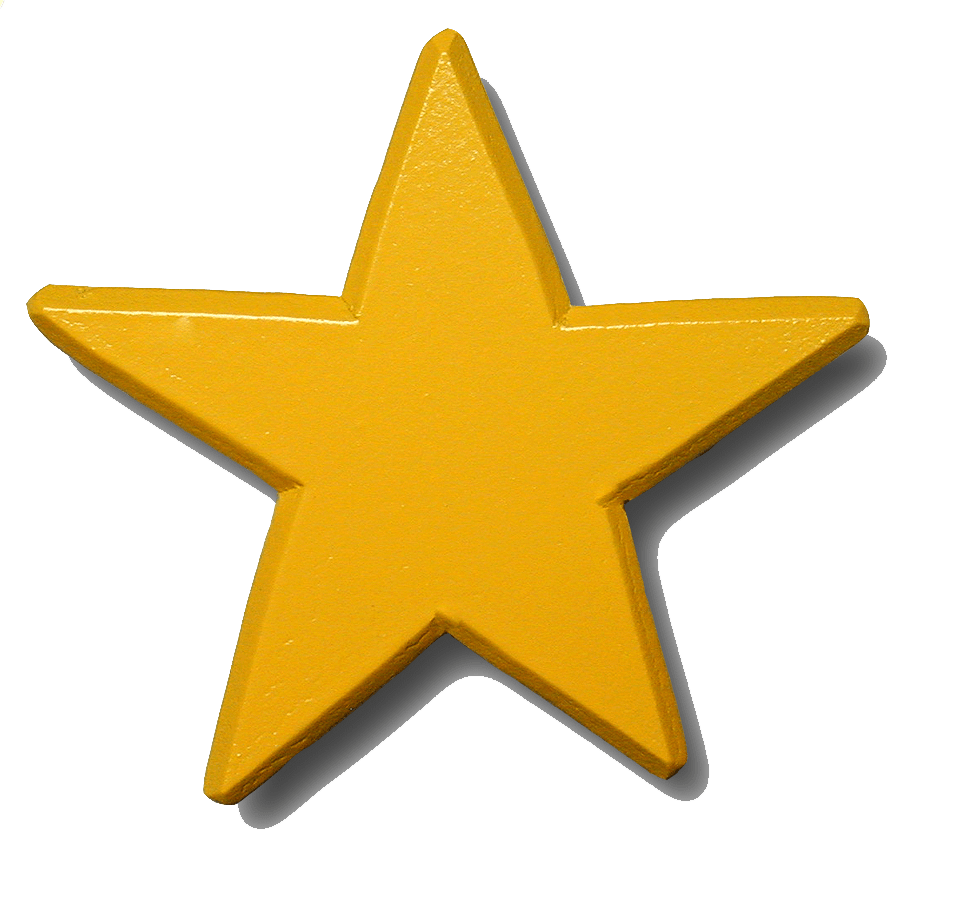 Leading a great team, even when the straits were dire.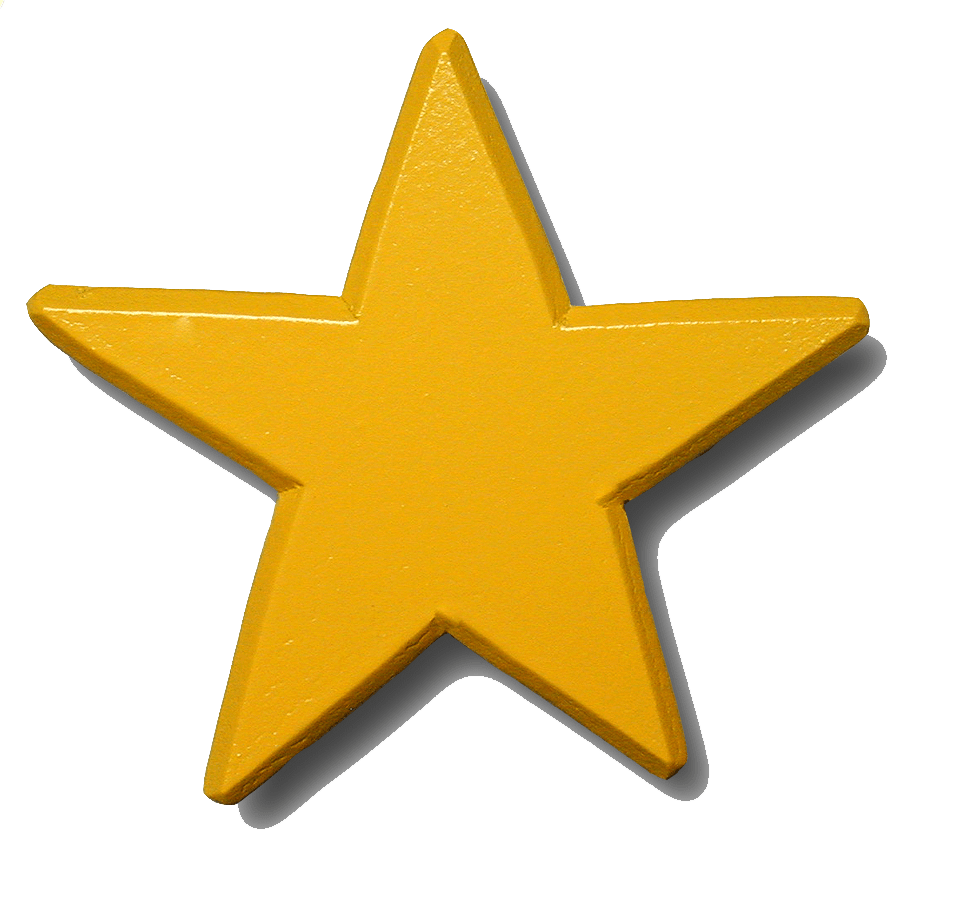 Writing, including LP's first South Pacific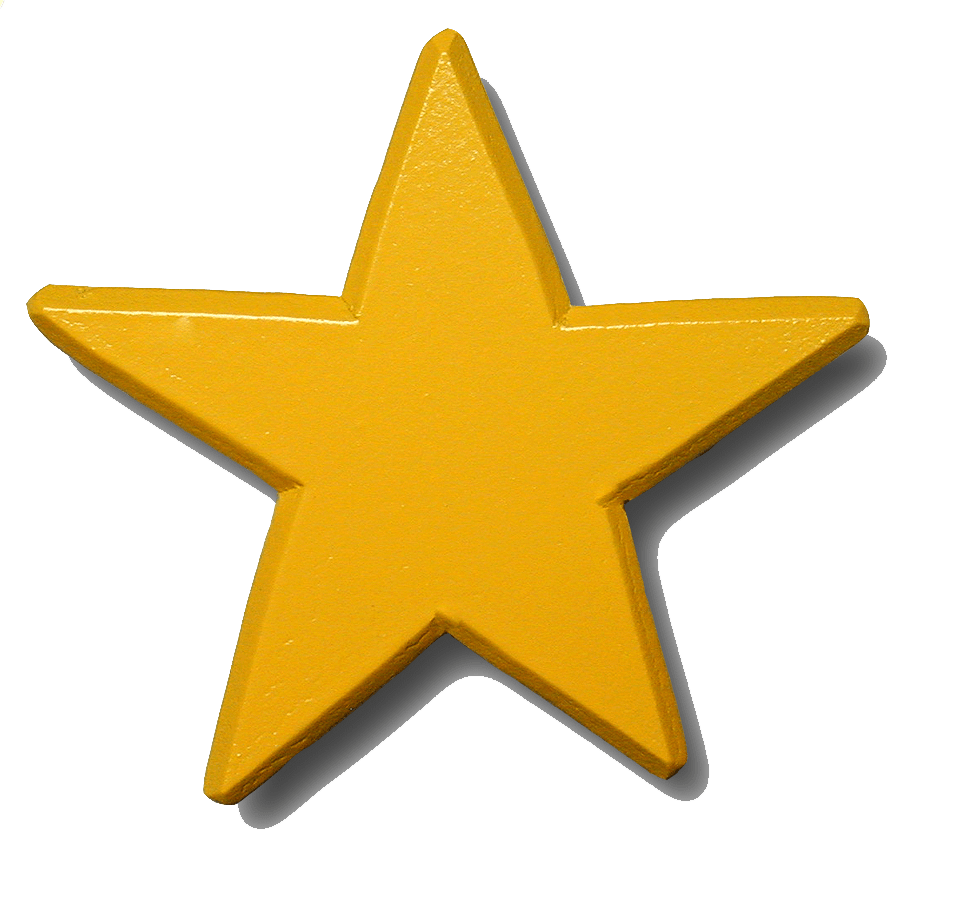 LP-wide stuff, like LP Soccer.