LONELY PLANET CHINA
I was lucky enough to work with the Lonely Planet China team, both in its first incarnation back in 2005, and in the second, current-day incarnation in tandem with Sino Maps Press. With long experience in Publishing and both working with authors and working as a guidebook author, I was the Publishing and author subject matter expert on the small team, including a trip to Beijing to talk to authors and new commissioning editors, and setting up networks between authors and commissioning editors in the different offices.
A week in Beijing with new Lonely Planet authors and staff was invigorating, energising, awe-inspiring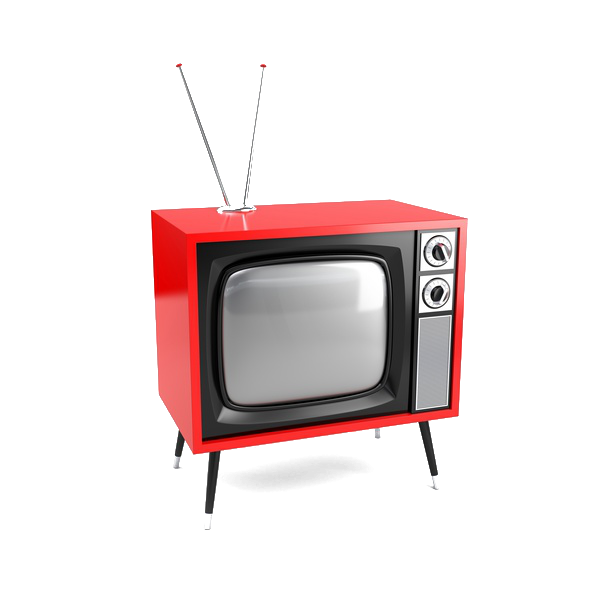 On my day off I got out to the Great Wall of China (click the wee TV for video coverage). Via not paying quite enough attention to the (excellent) instructions in my LP Beijing guidebook, this was a slightly death-defying experience, but that day spent solo walking/climbing from Jiankou towards Mutianyu was probably also the single greatest travel experience of my life.